"Money Dey" is a super dope jam from the Hit singer of "PERE", Young Fame. He also features Kingsadam and DRE.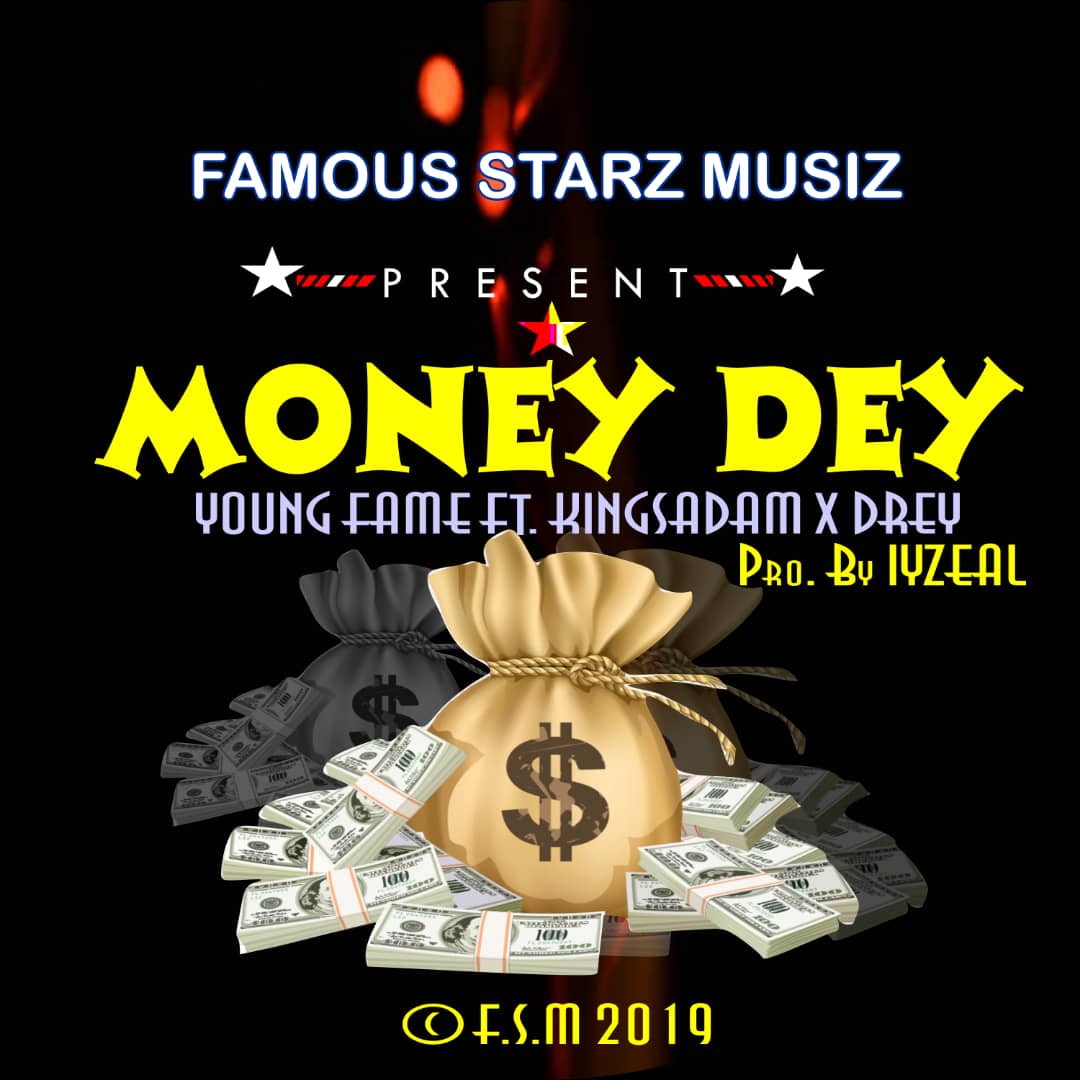 The Hip-hop and Pop artiste lay his emphasis on a real Hustler, who believes in his/her hustle that one day, they will be a hit. That's why "Money Dey" is also known as B.O.B (Based On Believe).
Keep hustling, never look back and keep your head up!!!!
Money Dey was produced by IYZEAL, one of Calabar's best producer. Graphics by Ideal Grafiks.
Download Young Fame Ft. Kingsadam x Dre – Money Dey below and enjoy.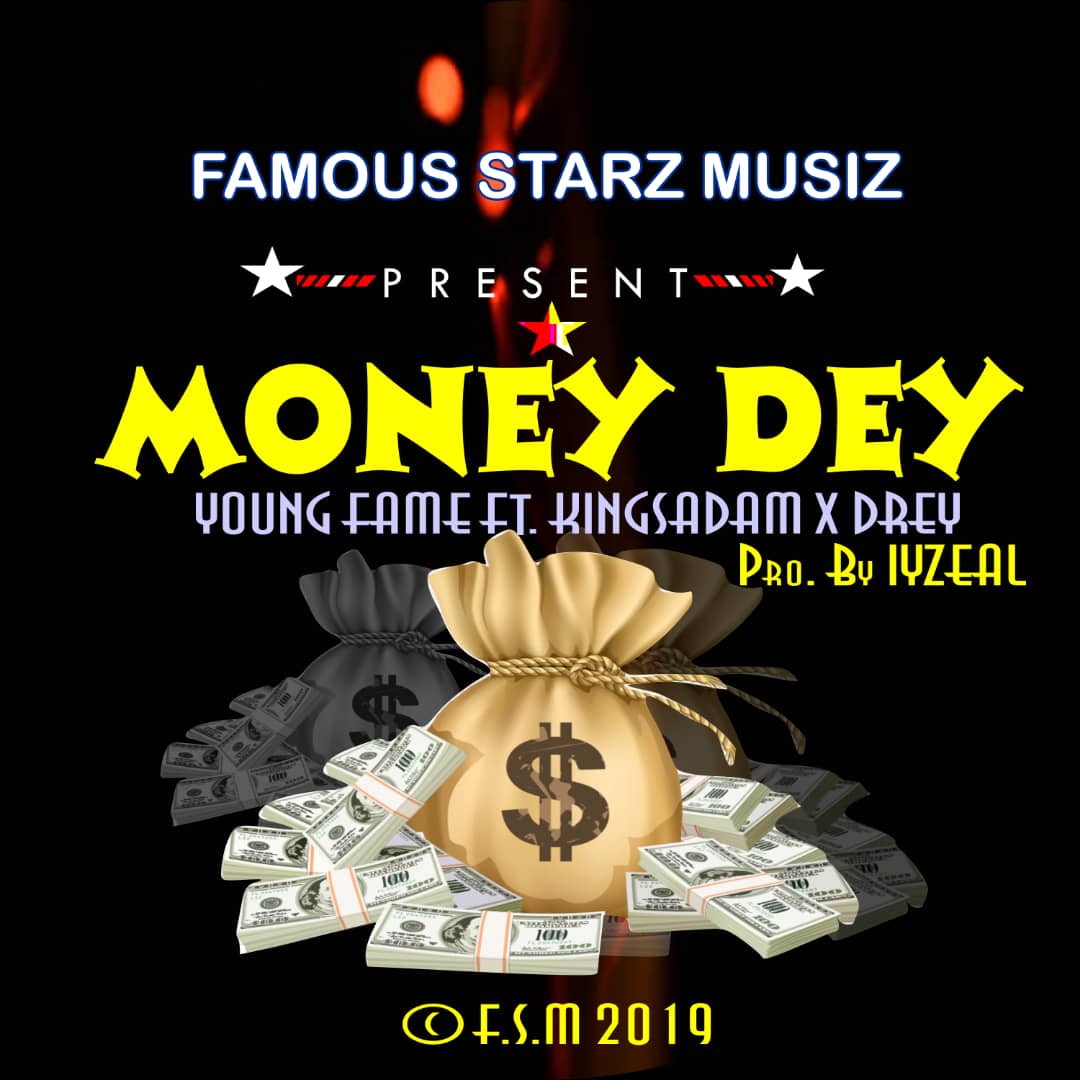 Young Fame Ft. Kingsadam x Dre – Money Dey