One of Nigeria's fast-rising content creators, actor, producer & skit maker, Eze James Uwaezuoke, a graduate of Linguistics from the University of Calabar, Calabar and CEO of MEJ TV, who hails from Imo state, engaged Isiorahov Oja Efemena from Delta state during the 2022 Batch B, stream 1 passing out parade of corp members at the NYSC CAMP, Kebbi State, on 5th July 2022.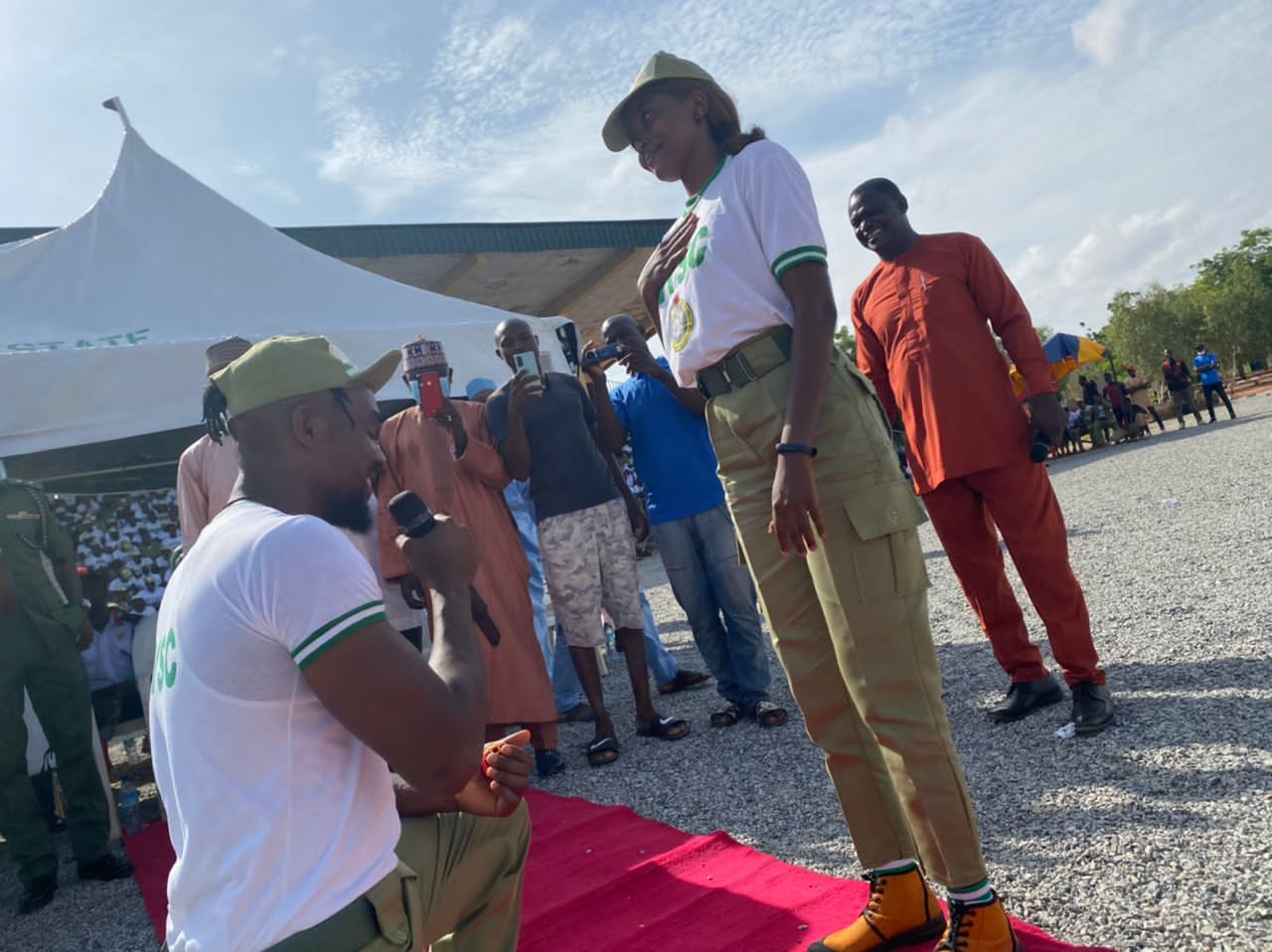 The ceremony, that had the engagement as its dramatic climax, was graced by the Kebbi State NYSC coordinator, Alhaji Mustapha Mohammed, the camp director, camp commandant and other NYSC officials.
In his address, Alhaji Mohammed congratulated the Batch for a successful POP and culmination of the three weeks orientation exercise, expressing faith in the patriotism & productivity of the corp members.
READ ALSO: Meet Francis Tetteh, a graduate who sells yam to care for his siblings[[PHOTOS]]
More so, the State coordinator also congratulated and blessed Eze and Efemena on their intercultural conjugal engagement which he said was a welcome development in line with the national unity/integration objectives of NYSC.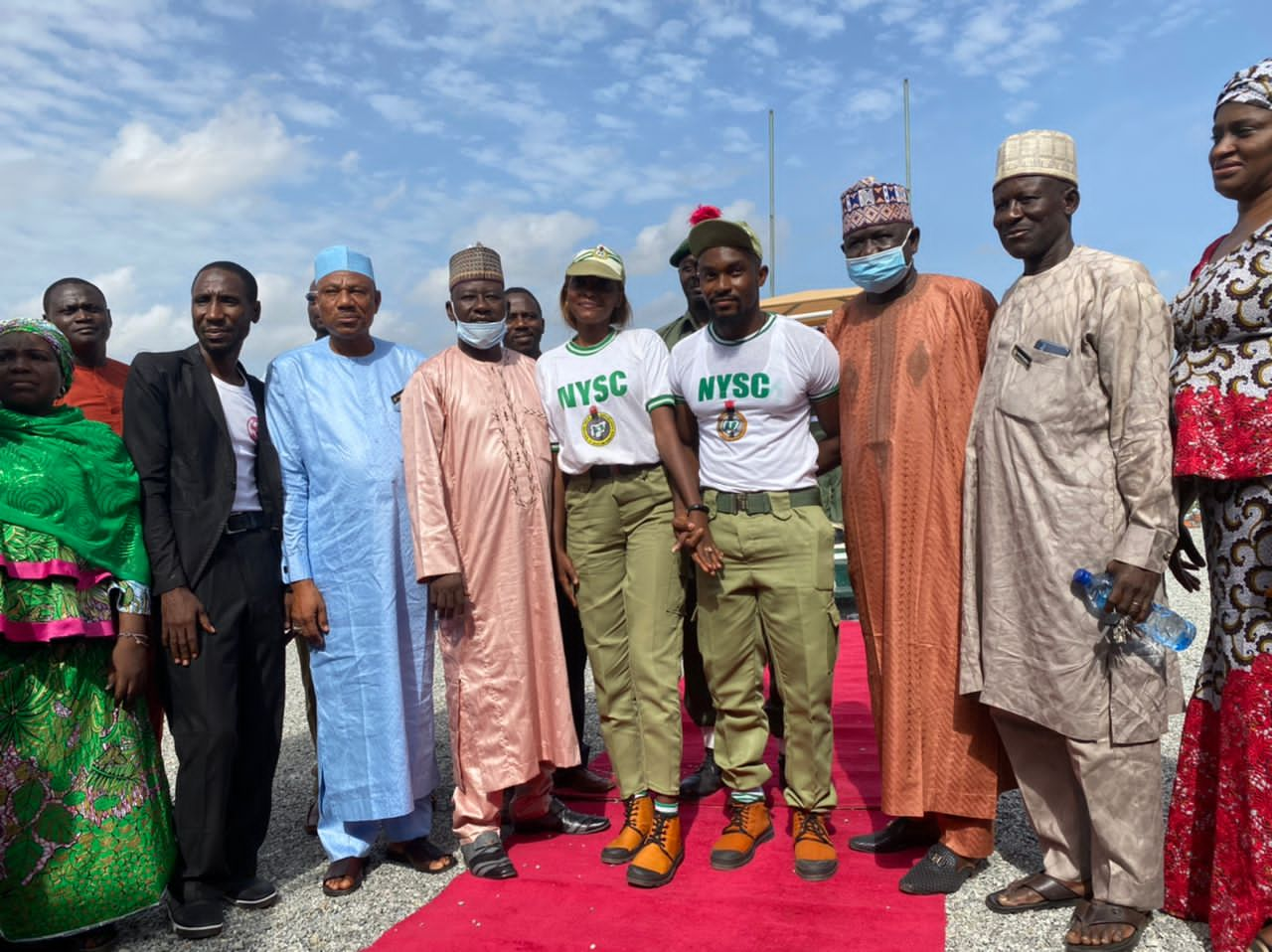 In an interview with the camp OBS journalists, pressmen & media team, which Eze was part of, Eze said: "We both fell in love with each other during the spate of our inter – platoon activities because of certain reasons associated with our personalities, cultures and shared love for entertainment".
SEE ALSO: The Asiwaju Bola Ahmed Tinubu Graduate School of Leadership, graduate 52 persons from the leadership school
Efemena, on the other hand, expressed the fact that she admired the creative vision and zeal with which Eze creates his contents, using skits, series and short films to build into Nigerian citizens a sense of patriotism and political consciousness, while satirizing corruption, promoting culture and entertaining Nigerians with message-filled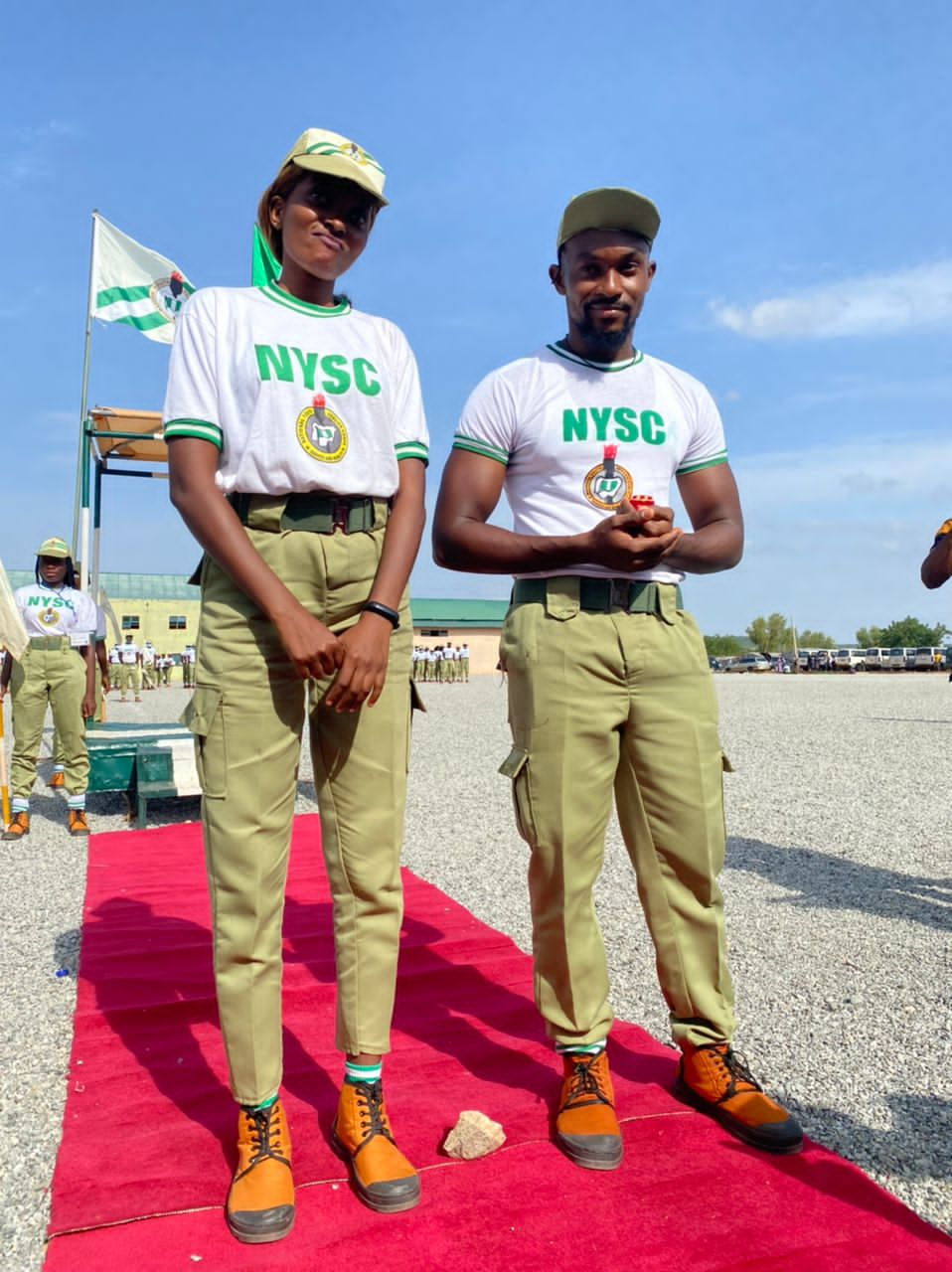 However, when asked about his brand vision, Eze said that Efemena had said it all. He however noted that the growing artistic prowess of the brand, which at the time had close to 30 million views on Tiktok, could be partially attributed to the professionalism of the people he work with, including Unical theatre artists, such as his associate director, Ofonmbuk Jackson (OJ) who also plays the critic and other roles in the brand.
To bring his words home, the record-making corper and MEJ TV Producer enjoined corp members, students, his fans, entertainment lovers & Nigerians at large to support him grow, follow, subscribe to, watch, like and comment on his videos on all social media platforms, including Tiktok, Facebook, Instagram & YouTube.
© MEJ TV