Rebranding is not to be seen as a total overhaul of what was installed already, but a framework that would drive ME not just to serve Nigeria Students better, but to give in my first-rate.
In a well seasoned words of David Easton; "politics is the authoritative allocation of value". Allocation of value? Yes! But sadly, this values, for some time now, have not been equitably allocated.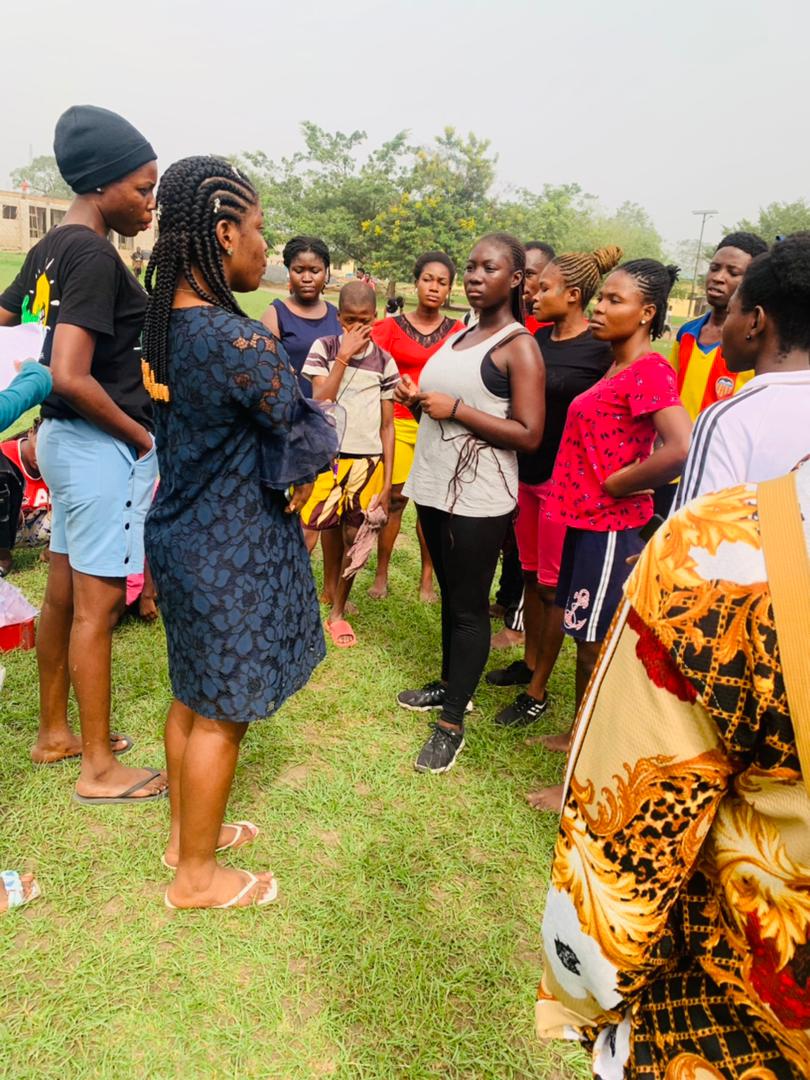 This is as a result of most leaders being carried away by the juicy and comfortable position of leadership. This had led to lost of confidence in the system.
A system that can work have been diluted with cankerworms modified with our personal desires.
The truth is, innovations distinguish between a leader and a follower. Just like leadership style can paint who is a "leader" and who is a "boss". A boss will say "go". On the other hand, a leader will say "let's go".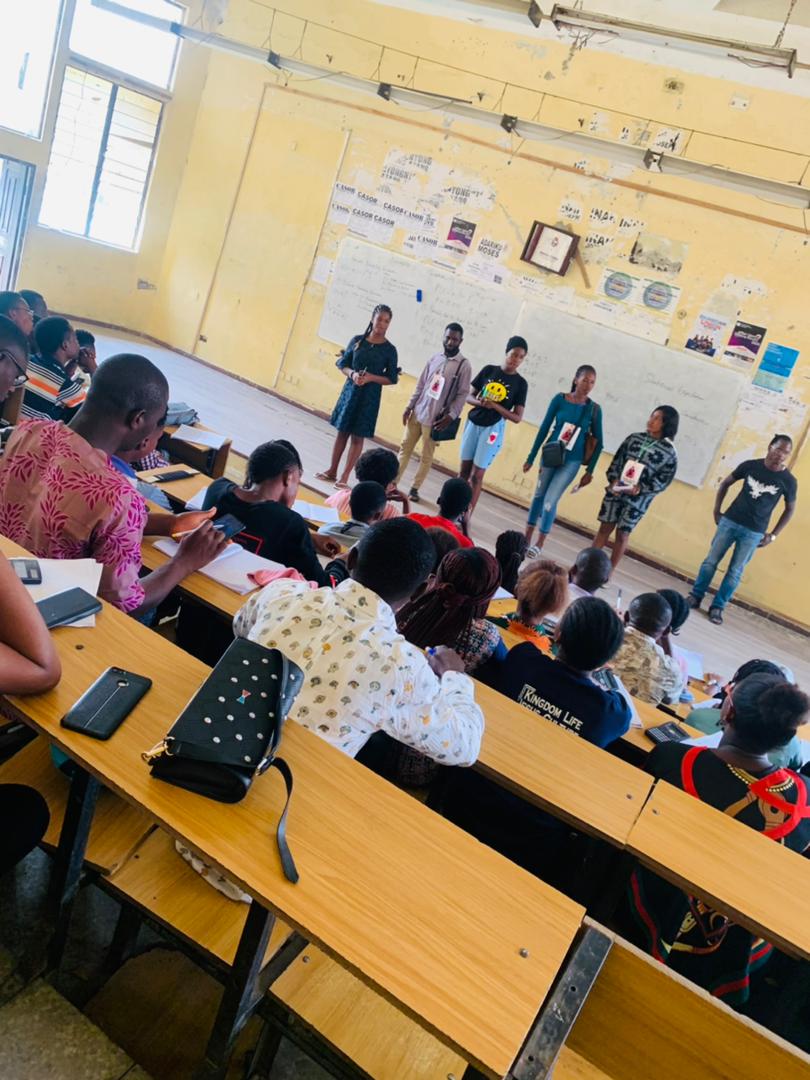 I, GENEVIEVE EZIAMA GINIKACHUKWU pledge to be a leader whose intent is to revamp and change the status quo as I beg for you to revive your confidence in the union, and plead for your support as we work in unionism to build and rebrand the union we all yearn for.
LET US CREATE A NEW BRAND TOGETHER!!!