It's no news that the Federal Government through the National Communication Commission did extend deadline from blocking of sims not link to their National Identification Number (NIN) the federal government said subscribers with NIN have a three-weeks extension from December 30, 2020, to January 19, 2021 for linking up; while those without NIN now have till February 9, 2021, unlike the initial December 30, 2020 deadline.
However, with the deadline now barely a month, most NIMC Registration centres in Cross River State are charging citizens from 1000 – 3000 naira as registration.
NIMC centres seeing the urgency and importance of having a NIN are now exploiting citizens through this avenue..
When speaking with a lady in her mid 20s outside the office of the Nigeria Immigration Service, she pleaded to be anonymous and said; "we have been here since morning and one officer came and said they woman in charge is not available but we should come back tomorrow but they are getting money from people and sneaking in them in to do the registration"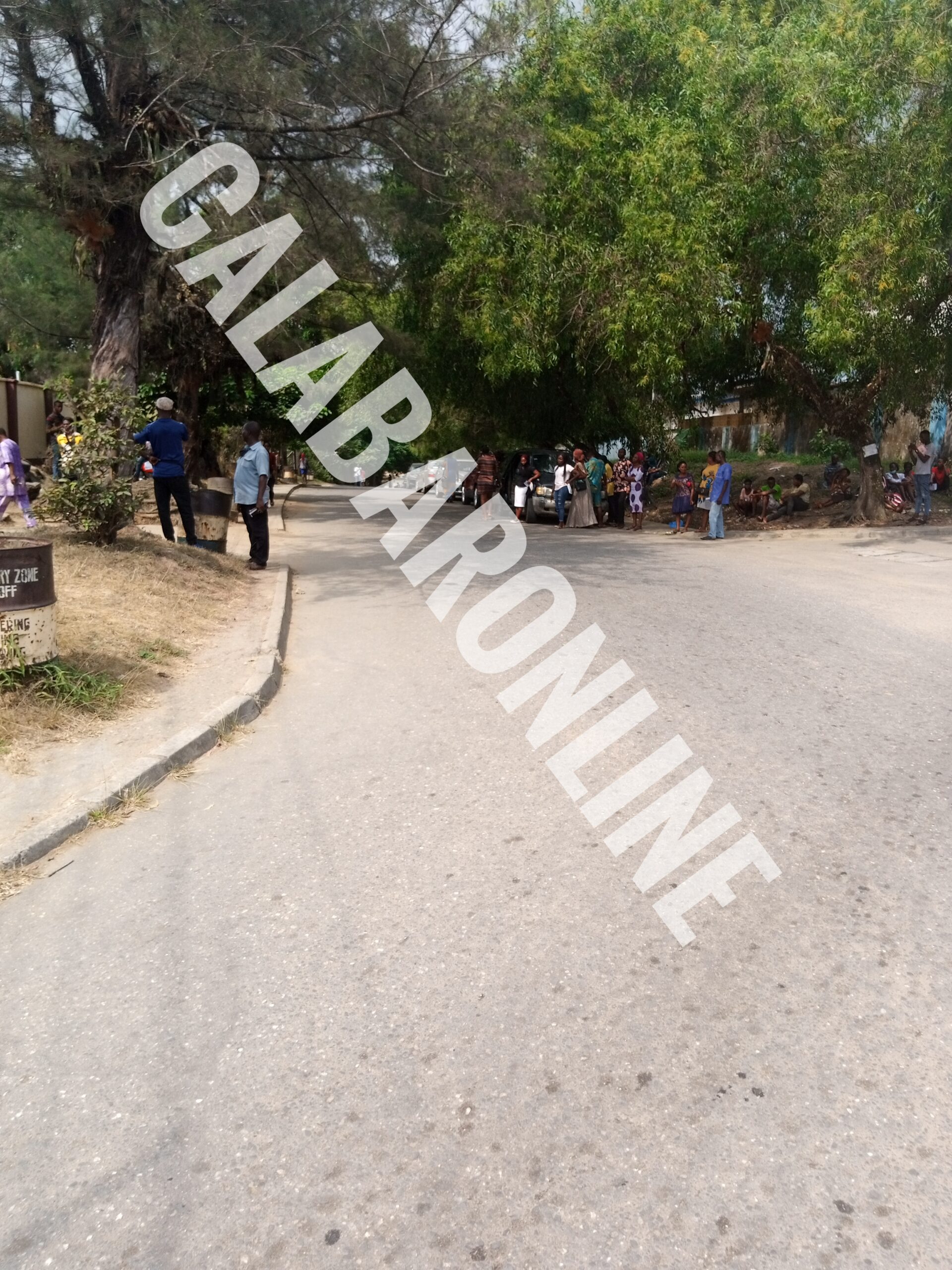 At as the time of filing this report registration was stop at the centre and everyone was asked to return the next day