In Calabar, Cross River State, a young man identified as one Okon Edet, known popularly as "Last Born", was killed in a renewed cult clash in Calabar South.
Information got to us that Edet was shot around Ekpo Abasi by Mayne Avenue, Calabar, where he went to fix Air Condition in his car.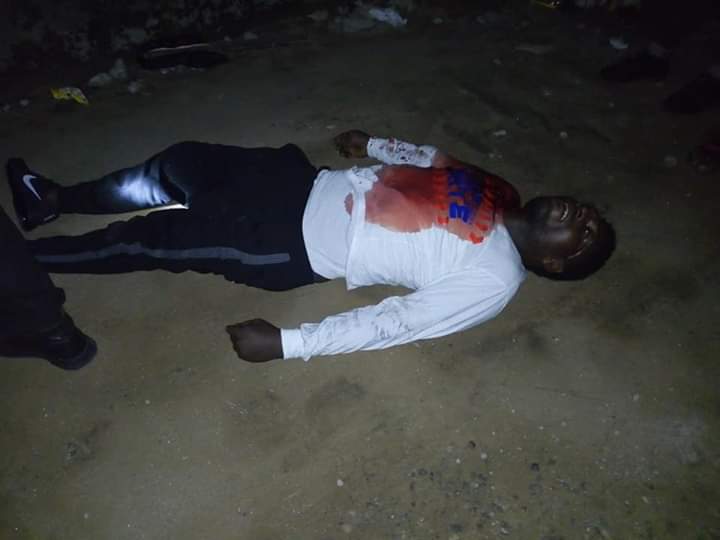 "The killing earlier, I think weeks ago, of one twin in Ward 8, Calabar, called Chang, is not unconnected with this renewed cult clash, please people should pass information to us so that we can be steps ahead of these boys", the police source pleaded. Security personnel remains on high alert.
Meanwhile, we have also gathered that the State Security Adviser, South,  Ani Esin has reacted promptly and is thought to be on top of the situation.
His despatch of security personnel to comb large parts of Calabar South,  led to the arrest of some young men on Nyong Edem Street, Ekpo Abasi, Calabar, with bags containing a cache of locally made firearms and ammunition that have seen been handed over to the police.
More details will be revealed shortly.
CREDIT: CALITOWN