It was a shocking one today being Monday the 3rd of June, 2019 as a building in the University of Calabar did collapsed.
The building is located just beside the school e-library as is believe to be a restroom for students.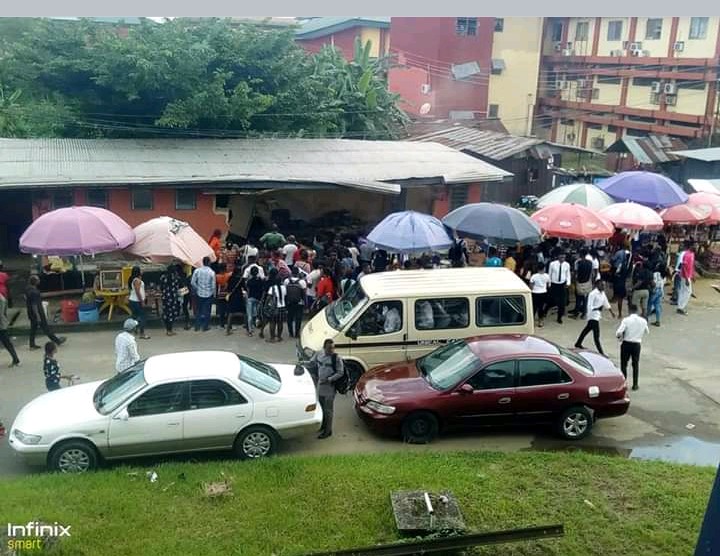 However ClabarOnline reporter believe that the building collapsed as a result of heavy rainfall in the state for some days now which might have cause this sad incident to occur.
As at the time of filing this report no casualties were recorded and CalabarOnline was yet to speak to the Head of Works department of the institution.